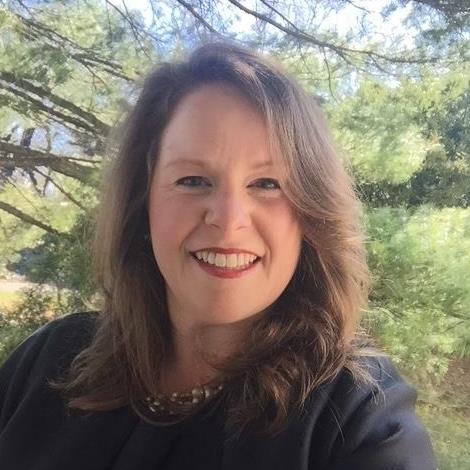 Dr. McClintock-Comeaux began her tenure at Cal U in fall 2007. Under her leadership, the Women's Studies minor has flourished. The number of students enrolled has increased tenfold, and Women's Studies is a vibrant, active program on campus.
Monthly programming and Women's History Month events are planned, including the Audrey-Beth Fitch Women's Studies Conference. There also is a student activist group on campus.
She is interested in social justice issues as they relate to gender, race, class, sexual orientation, ability, etc. Her current research interests include work and family integration, gender, race and class, equity/inequity in education, and egalitarian/equal partner relationships.
She co-created the PEACE Project , which raises awareness on campus about the issues of sexual assault, relationship violence and stalking.
Her doctoral dissertation was awarded the Ruth Jewson Award from the National Council on Family Relations for most outstanding dissertation. She has worked as a therapist in the Pittsburgh Schools and as a social worker for Whitman Walker HIV clinic in Washington, D.C.