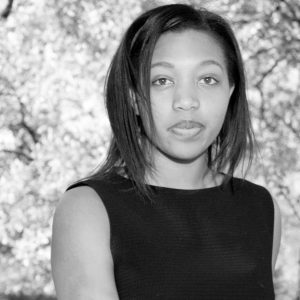 Miciah Foster serves as our Communications Associate. Her primary focus is framing WGF in the social media world. She manages WGF's Facebook, Twitter, and Instagram profiles, crafting and publishing content to increase WGF's presence.
Prior to her work as WGF's Communications Associate, Miciah participated in WGF's Girl Gov program. From there, she went on to work with The Heinz Endowments, acting as a youth consultant on its Advisory Board for its Transformative Arts Process and later participating in the Summer Youth Philanthropy Internship Program.
Miciah is currently pursuing her B.A. in Sociology at Bryn Mawr College. There, she co-heads the Feminist Majority Leadership Alliance's Feminist Coalition on campus. She works to dismantle social inequality through her studies and on and off campus activities.